After successfully navigating through the numerous challenges of the past few years, the bakery industry is projected to grow by over $165 billion by 2025. This means a lot more interested buyers from bakeries, bakery-cafes, and other foodservice operations are going to be on the market looking for products and services.
Do you have a strategy in place to get your business in front of the right customers and increase sales? 
For over 40 years, Artisan Bakery Expo East (previously Atlantic Bakery Expo) has been the most successful baking industry trade show on the East Coast. We're back for the first time since 2018 to meet the pent-up demand of the industry.  
Don't miss this opportunity to connect with buyers and showcase your complete range of equipment, supply and ingredient solutions, and newest baking technology.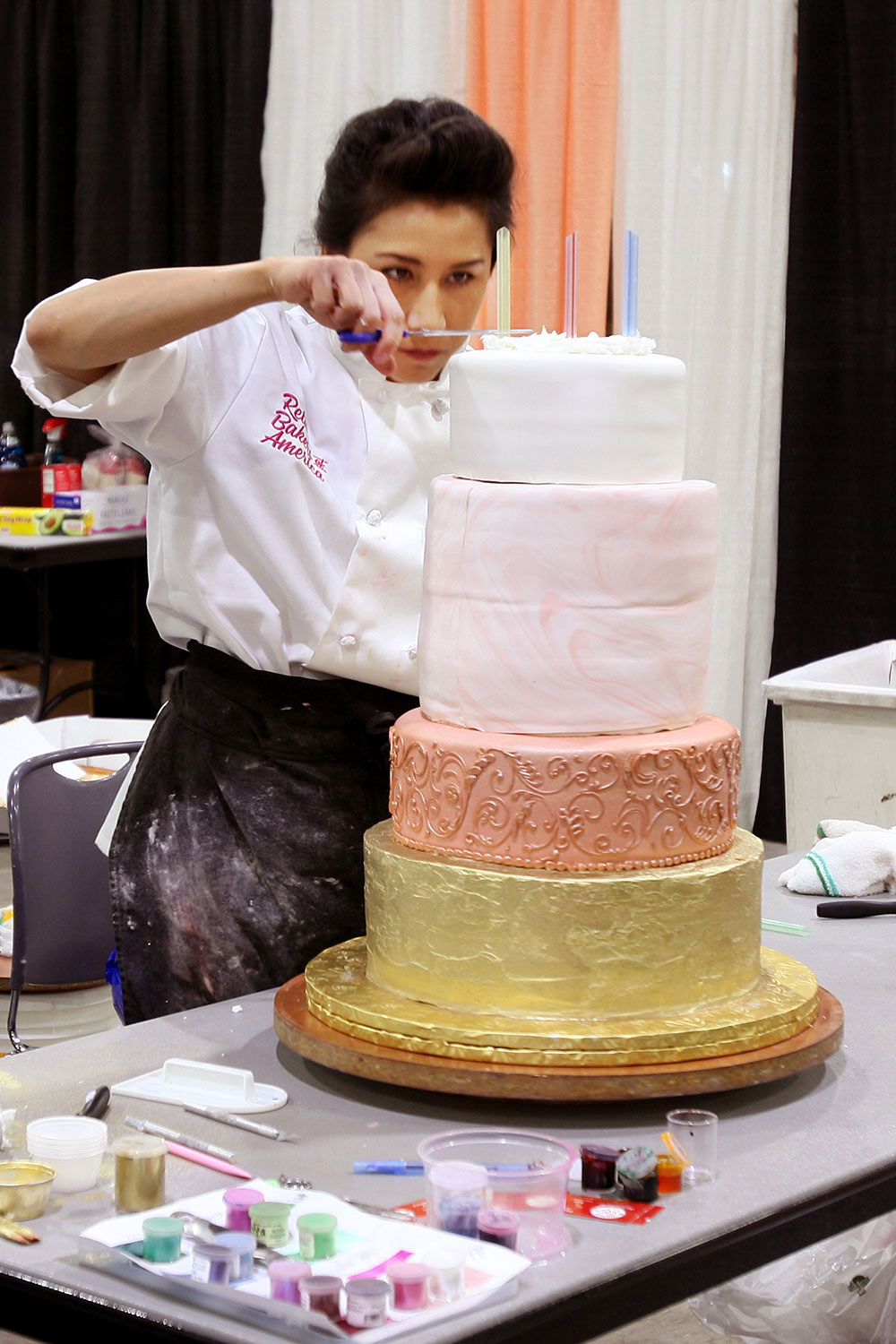 Why Exhibit?  
Here are some of the reasons you should make sure you are at the Artisan Bakery Expo East next October: 
Feature your latest cutting-edge offerings to the right audience.

 
Nothing beats a hands-on demonstration of an innovative product.
On the show floor or in the classrooms with seminars, workshops, and demonstrations, they showcase real solutions and opportunities to thousands of attendees face-to-face.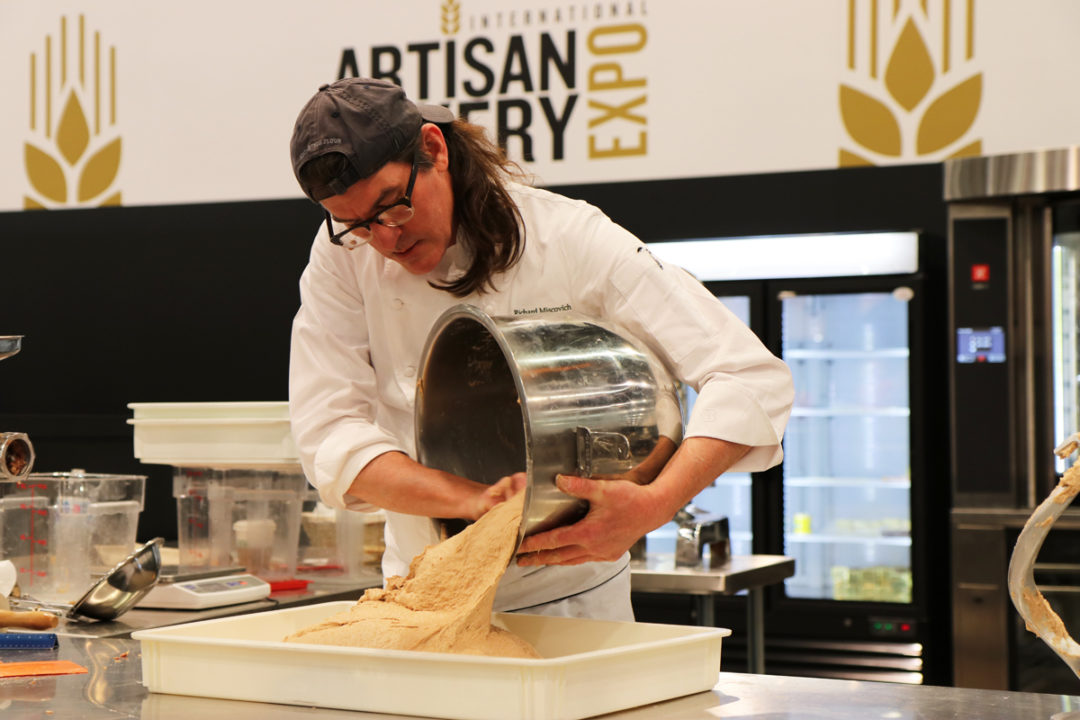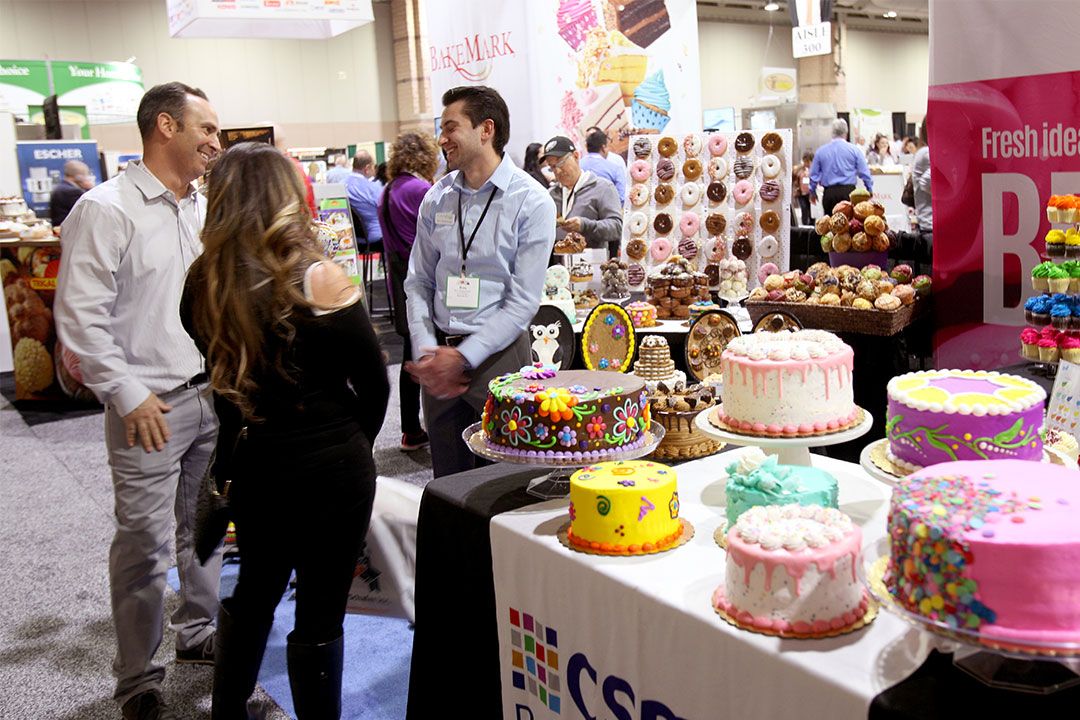 Close deals with new customers during the show.

 
Over 75% of attendees at the show are owners, CEOs, presidents, and managers, who enter the hall with one goal in mind: to take advantage of special trade show pric
ing and offers. They are specifically seeking solutions to
problems,
and they are often ready to invest in a good solution on the spot. 
Rapidly expand your database of sales leads in the strategic location.

 
Located within driving distance of over 22,000
bakery units and nearly one-third of America's population and 20 per cent of the country's business addresses, Atlantic City is a world-class events venue within easy reach for thousands of professionals travelling from the Tri-State area (NJ-NY-PA).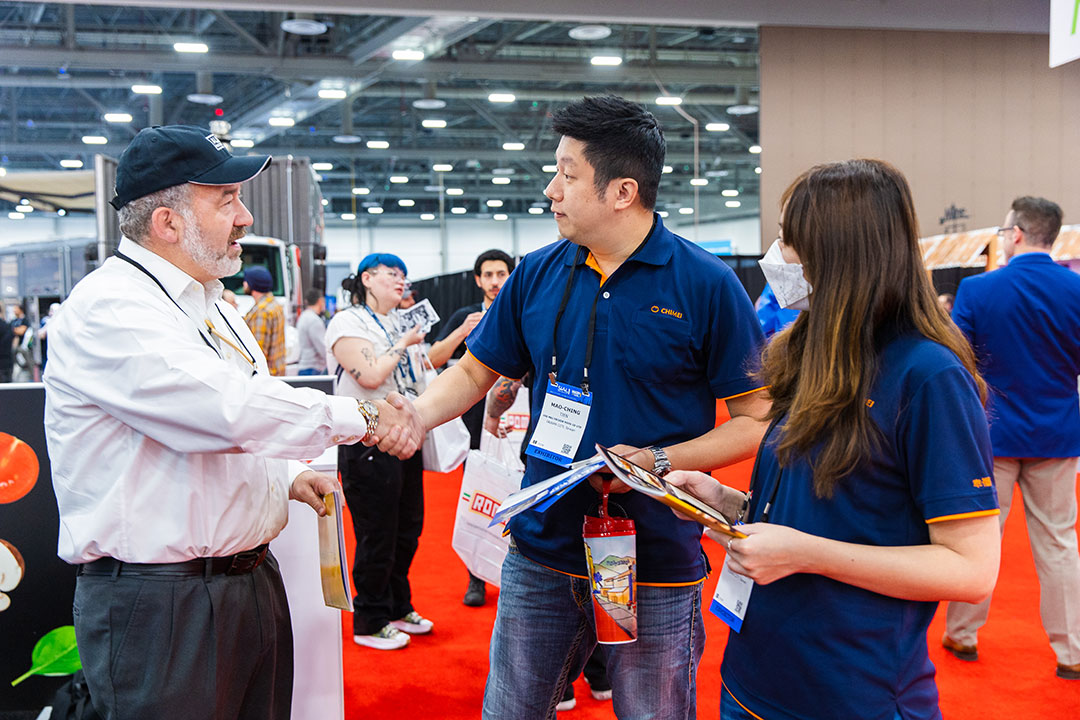 I

ntroduce your solutions to a new market.

 
Do you also agree that both the pizzeria and retail bakery businesses are extremely similar?  
For this reason, Artisan Bakery Expo East 2022 will be co-located alongside Pizza and Pasta Northeast, where attendees can access both shows. This means an even larger audience to generate leads from. 
Eager to know more? 
View our Show Prospectus and Past Attendee's List. 
Get in touch  
Ready to discuss exhibiting opportunities at Artisan Bakery Expo East? For more information or questions please reach out to a member of our team. 
Schedule a quick call, leave your details below or get in touch by phone or email.