Thank you to everyone who attended Artisan Bakery Expo East! Don't forget to tag us in your photos for a chance to get reshared!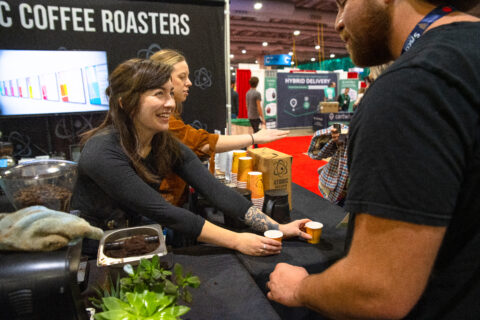 Find what you need for your business and meet face-to-face with hundreds of top suppliers in our expo hall. This is your opportunity to taste, smell, and demo products side by side!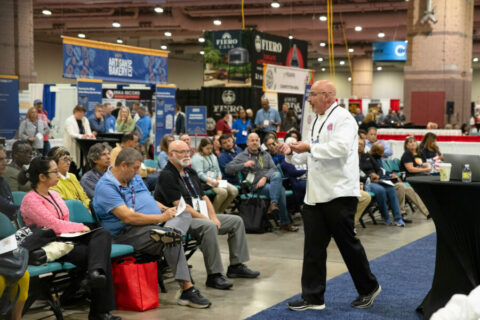 Come see in-depth workshops and live demos in the expo hall. Experience educational opportunities hosted by the baking industry's best Mitchie Curran, Peter Reinhart, and many more!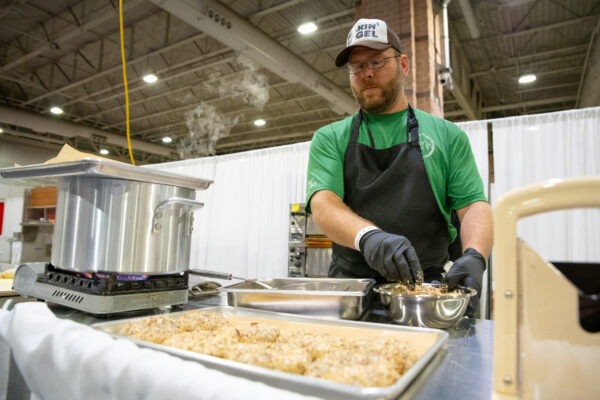 Our annual show will be hosting 3 competitions: Cake Decorating Extravaganza, East Coast Bagel Championship, The Great Northeast Cookie Art & Creativity Contest. Go head-to-head with other bakers for a chance to win a competition & create a buzz for your business! 
Artisan Bakery Expo East, formerly known as Atlantic Bakery Expo, is the East Coast's oldest and most successful baking industry trade show. It's the only annual baking industry show and in conjunction with Pizza & Pasta Northeast, the East Coast's largest trade show for independent pizzeria owners.